A digital agency tailored to your business need. We understand that every industry is different; therefore, every business has different needs.
Rusi Media is a fully integrated digital
marketing agency. We specialize in social
media, SEO, influencer management,
web/application development, digital media
planning and buying, and creative services. As
well as data analysis and reporting for you to
understand your customers better!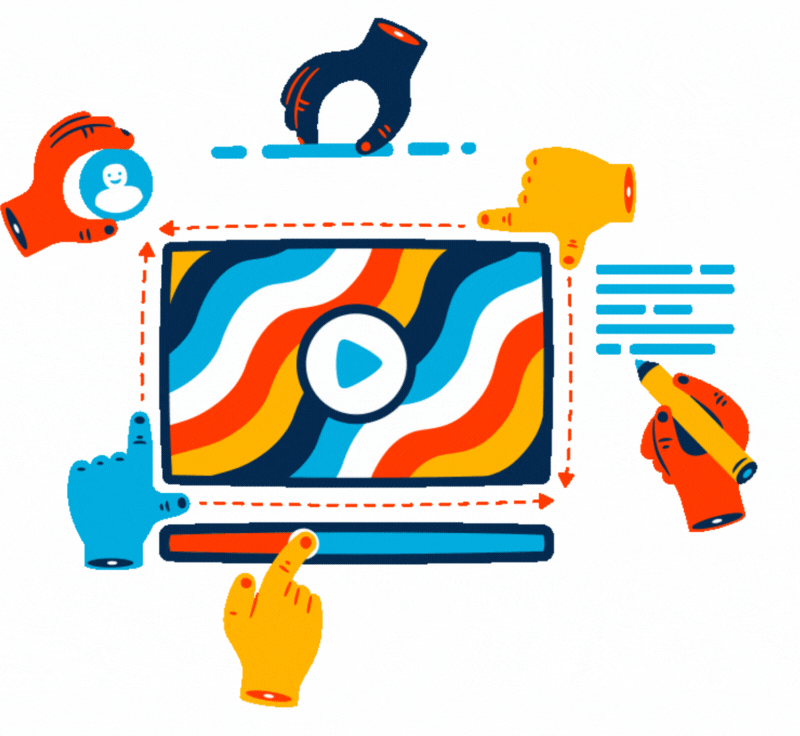 Create high-quality content that will WOW your audience, videography, photography, and animation.
Developing and designing complex web apps to simple landing pages, with full support throughout the process along with post-project free maintenance.
Customizable plan and paid media along with direct marketing such as SMS and Emails depending on your industry and needs, everything from Google, Youtube, Instagram, Facebook, Snapchat, and Tiktok.
We will provide your brand with an authentic feel and association of your choice with how you want your customers to view your business.
Data analytics helps harness the potential of your data by monetizing it while delivering delightful customer experiences and increasing your profits drastically.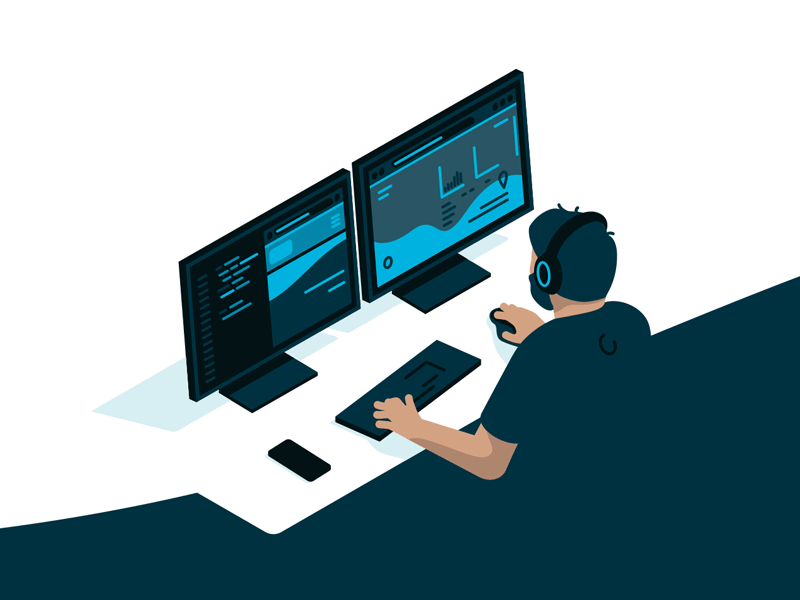 No matter where you are on your journey, digital consulting services help you assess your strategy, plan your course and implement solutions.